When I was new to this site I enjoyed seeing other mens' wives posted in the chat room. A guy sent me a private message and asked me if I had photos of my wife. I told him i did, in fact, but was *** to post her in a public forum. At that time I wasn't aware I could post them in private for him. He suggested we go to a messenger site where I could post the pix for him in private. I added him to my list of contacts and began showing him erotic photos of my wife, Vicki. After showing him several revealing pix of Vicki he suggested I go back to the Cuckoldplace chat room.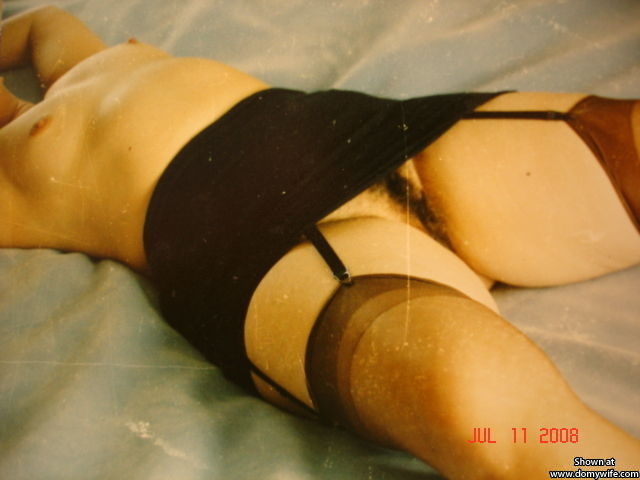 Upon returning to the chat room, I was dismayed that he had posted my wife in the chat room for all to see! I obviously was naive not knowing someone could upload my pix into their own file. I was furious that this guy would do this to me! However, after seeing my wife posted for all those horny guys to see, including her FACE, I realized that I had a strangely intense feeling of arousal that my wife was exposed for other men to see. I began to masturbate as I looked at Vicki repeatedly being posted with a few lurid comments from others.
It was at that moment I realized I was a cuckold and enjoyed itmy wife being exposed for other men!