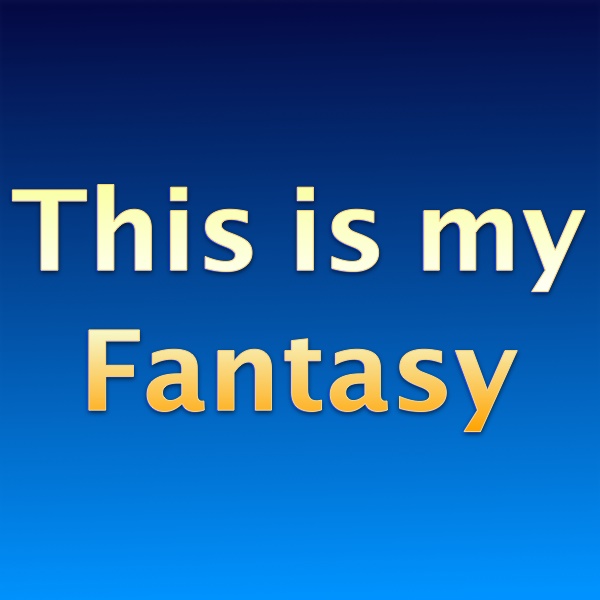 You have been threatening me for months that you were going to find a REAL man with a big cock and a hairy chest to please you, especially after the last previous love making attempts on my part were so disastrous.
The day has finally arrived. You demanded that I watch you get ready in the bathroom for your night of pleasure with your lover. You shaved your pussy and your legs, and made up your face to perfection. You gave me a leering look as you applied your lipstick. I asked, meekly, if you were going to suck his big cock. 'What do you think?', you say.
You smile and open your handbag and I gasp, seeing a packet of Magnum condoms inside. 'Yes. He has a 10 inch cock', you say. I lover my head in shame, knowing my cock is only 6 inches. 'I hope he will at least Wear one of the condoms', I say quietly. You tell me that he Probably will.
When you arrive home at 1 AM, your makeup is in disarray and your hair is mussed. You look at me and I can tell that your clothes are wet with sweat and your body smells of sweat and sex. Your lipstick is smeared, and I know that you have been naughty. I can tell right away that your wisp of black satin panties are covered with cum, when you take off your skirt.
'He didn't fuck you without the rubber, did he?' I stammer. 'Yes, he did', you say. 'You know how I hate condoms,' you say with a look like I should have known better.
You tell me that it is my job to clean you out, and I meekly lie down on the bed facing up.
You remove your cum-stained panties and I can tell that your pussy is red from use, and dripping with semen.
I can tell that your ass is also dripping semen and you order me to suck it all out. I open my mouth and begin to lick your lover's cream out of you and you smile, knowing that you have absolute control over me, as you sit on my face with your BBW ass.
If I am very lucky I will get to fuck you afterward, if I do a satisfactory job of cleaning you with my tongue.